Cattery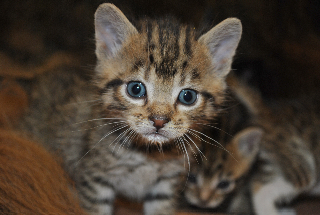 Are you going on holidays?
Why not board your cat at Animals First Veterinary Hospital
We offer competitive rates and peace of mind that there is a vet on site.
All cats admited for boarding, must be current with their vaccinations.
You can rest assured that your furry family member will get plenty of TLC while boarding at Animals First Veterinary Hospital.
While your cat is in our care, he/she will be fed Royal Canin neutered cat food twice daily, and checked regularly throughout the day.
To make a booking, please phone 045 480478
Don't forget to book well in advance for holiday periods.